Creating a member guest Green Fee Rate
Navigate to Tools >> Green Fee Rates & Click 'Add Green Fee'
Category - Ensure your green fee rates are set up with the category 'Member Guest' so this can be applied to bookings.
Sub category - You can name this 'Member Guest'.
Display Name - Optional.
Holes - Select whether this is for 9 or18 hole rounds.
Default - This should be set as No.
Global - This should be set as No.
Start & End Time - Confirm your start & end time.
Associate this green fee with membership plan - THIS OPTION MUST BE CHECKED. Once selected, you can decide which membership types can make guest bookings.
Once completed click 'Create'.
You will see the below green fee if this has been added successfully: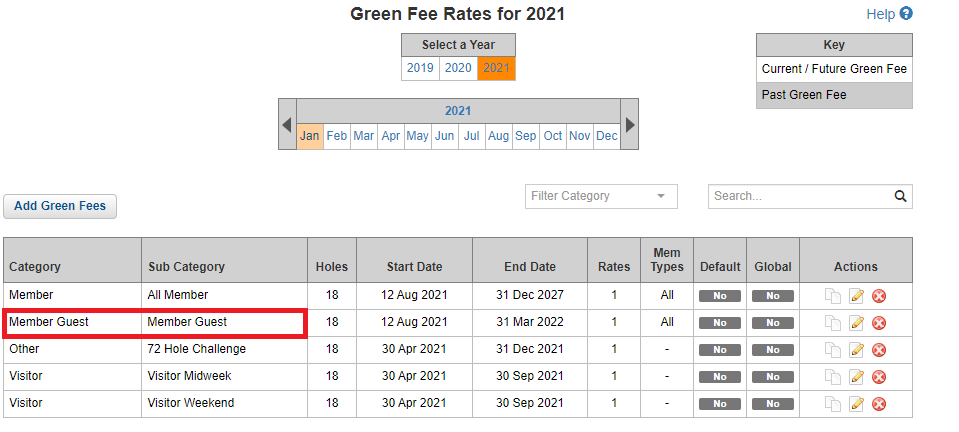 What do your members see?
When a member selects a guest as part of their booking, the relevant guest rates (eg junior or adult
guest) will appear in a dropdown for them to select. This is a mandatory field and the create booking
button will be greyed out until a rate is selected.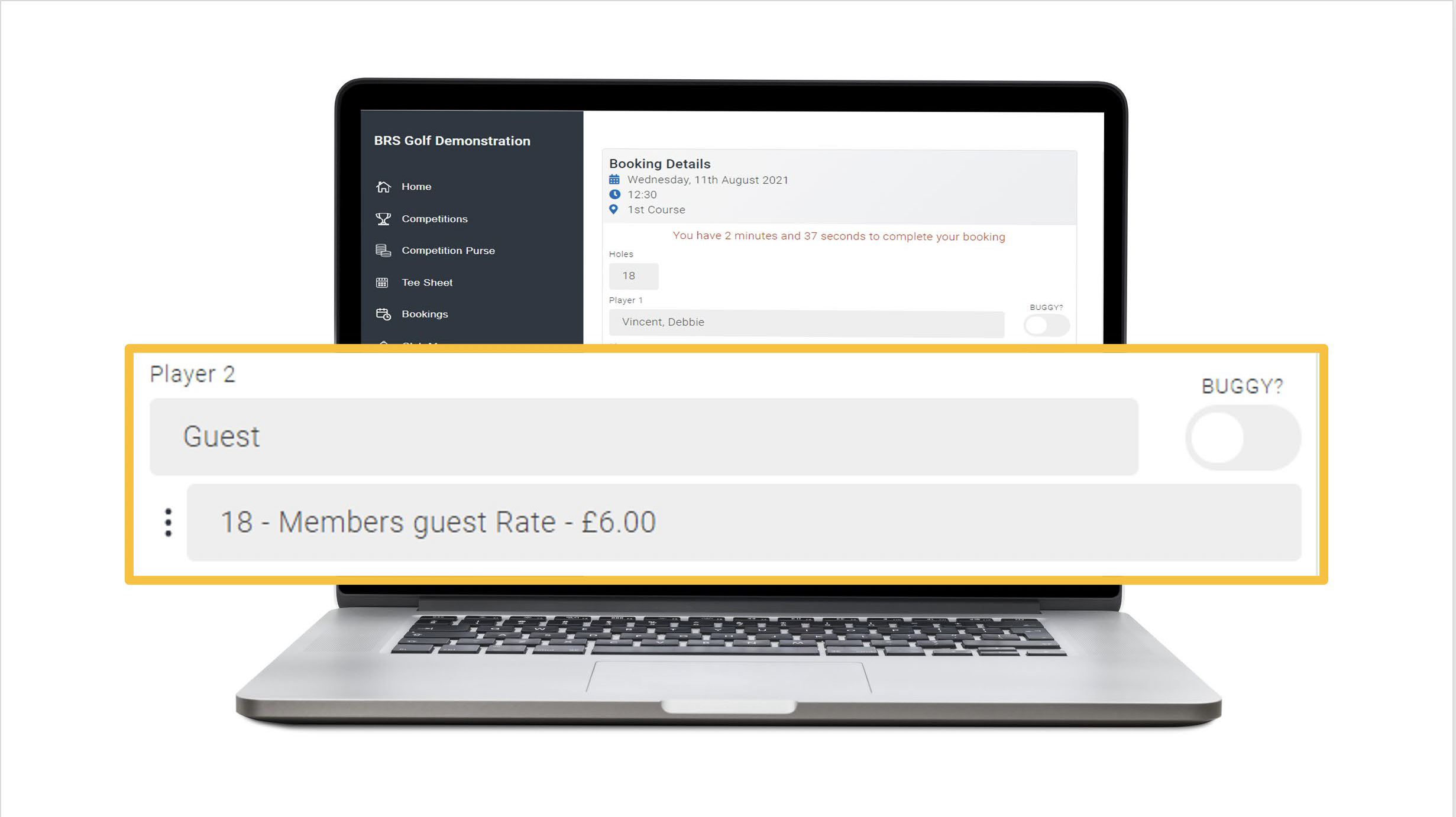 If there is only one applicable rate, then that rate will be selected as default. If there is a payment
associated with the booking, then the button will change from Create Booking to Proceed to
Payment.
Clicking Proceed to Payment will take the user to a form where their personal information is pulled
from their account. The usual time limit of completing a transaction will apply and they will be asked
to fill in their card details for payment.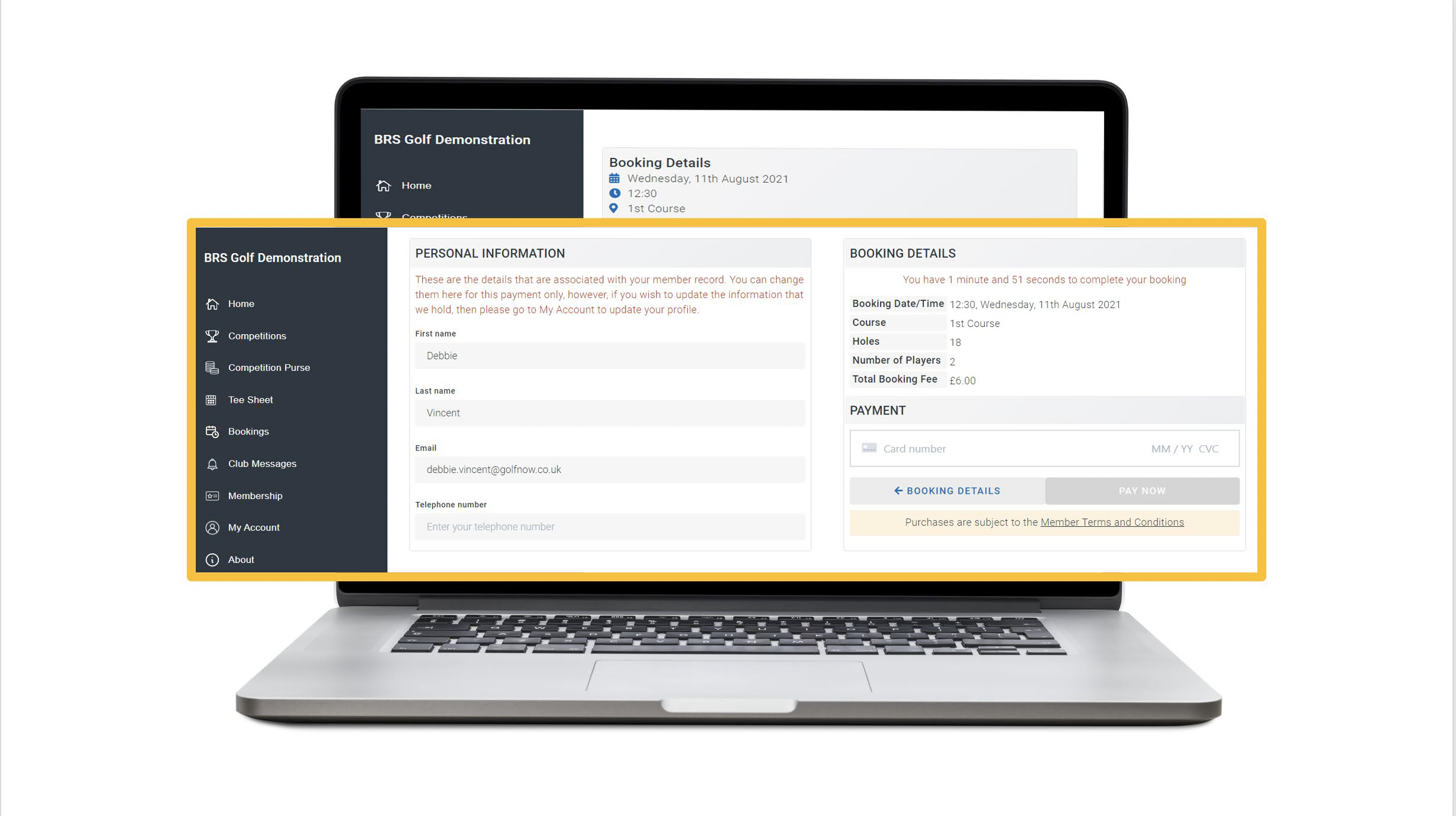 Once their booking has been successfully processed they will see this on-screen message: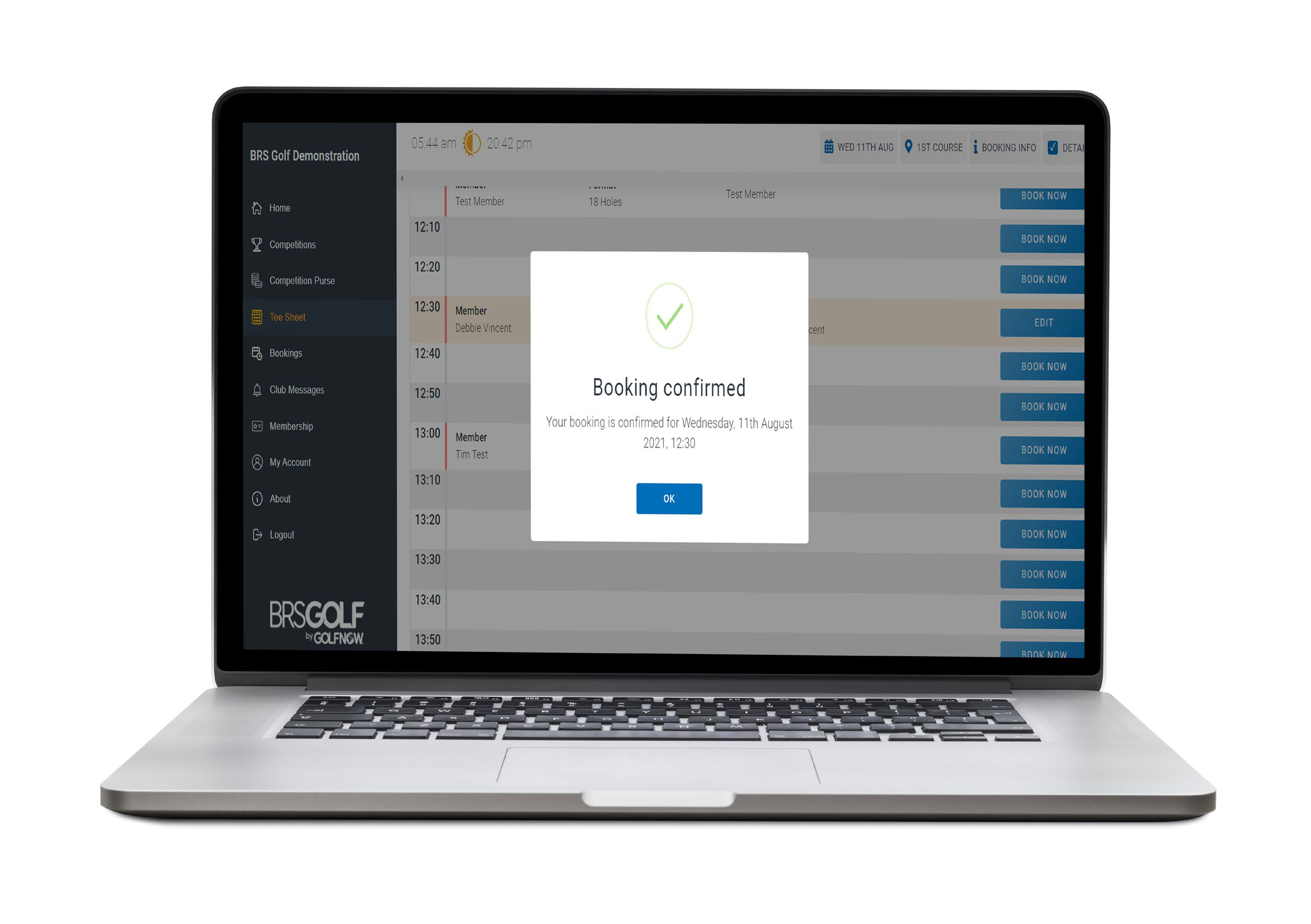 The member will also receive confirmation email, including details of payment, to their registered
email address. The booking will come through to your Teesheet as fully paid.
Please be aware that members are not able to amend transactional bookings online once they have been made and will need to contact the club directly to make changes.