Updates
New Visitor Module - Messages on the Timesheet
Clubs who use our new, mobile responsive Visitor Booking Module can add notifications to site now through Tools > Messages on the Timesheet. Please be aware that instead of a message being inserted in a table between two tee times, the message appears in a banner at the very top of the page as displayed below.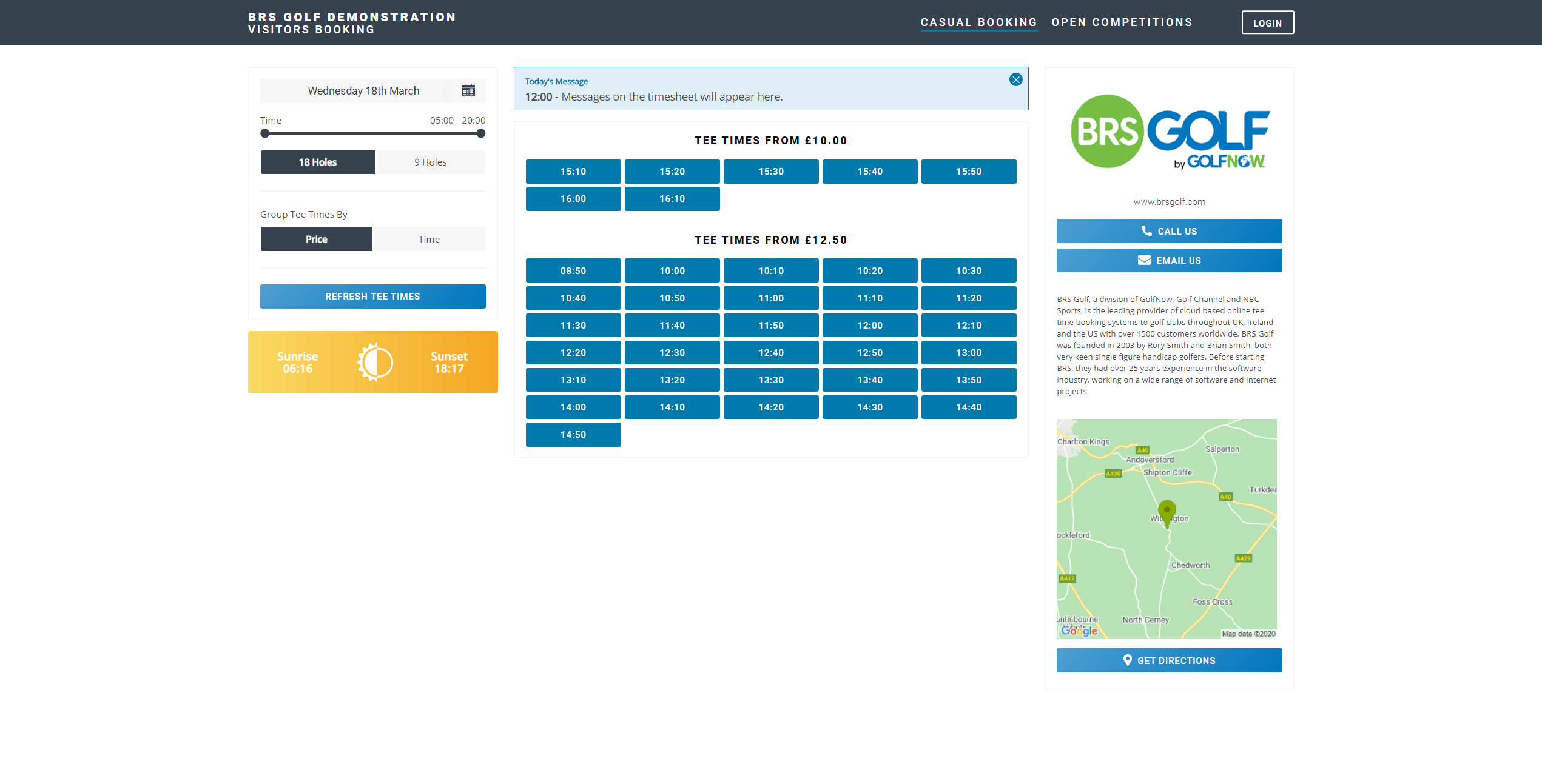 Improvements
Resolved an issue that was allowing members to book too many casual tee times per day.

Work has been carried out in this release to lay the foundations for new functionality, we will have more information on this in due course.